Debt Negotiator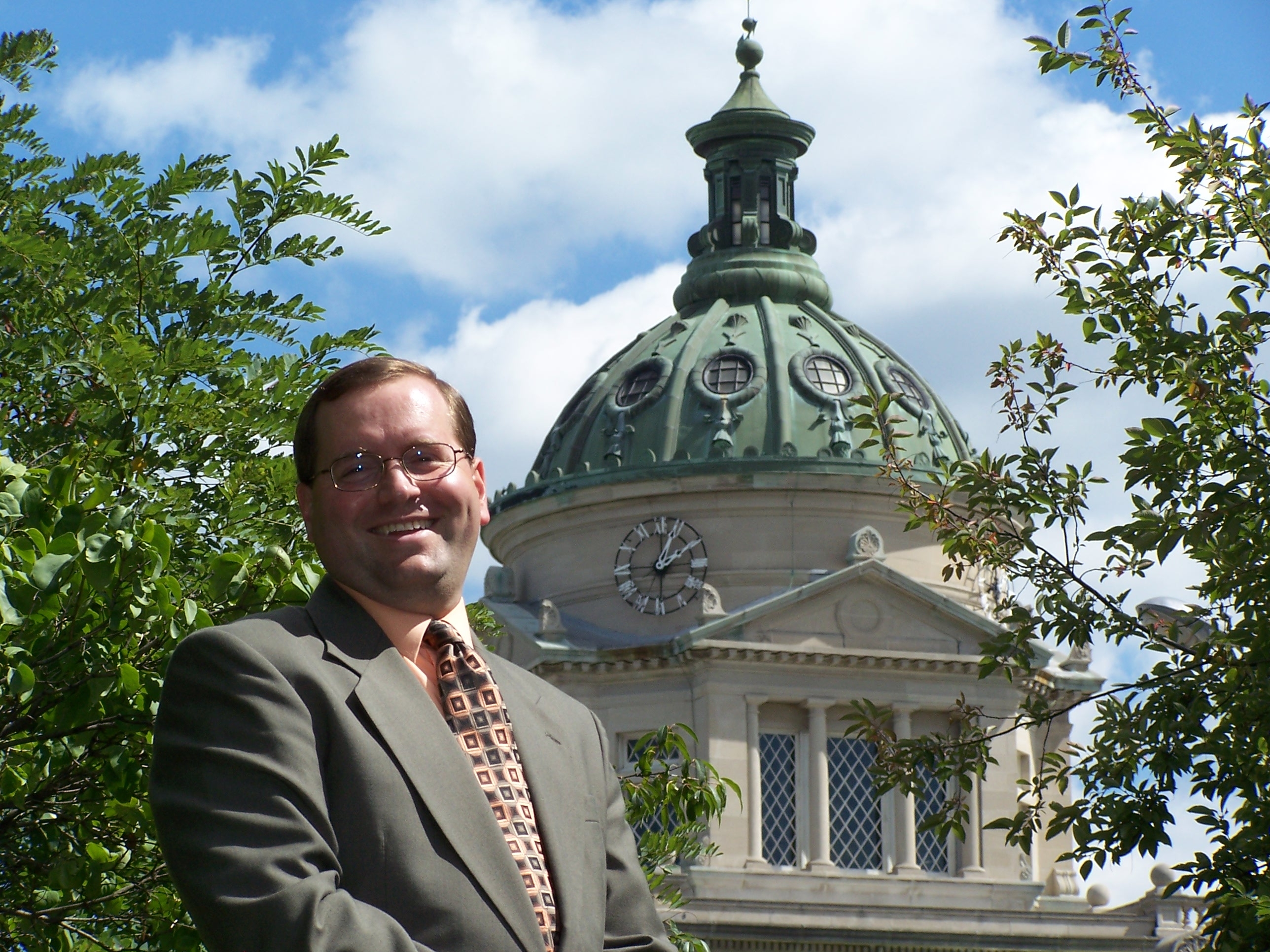 The Debt Negotiator has become a major weapon in our "Counter Attack" to the War on the Middle Class.
Not only are clients of Debt Negotiator getting out of their unsecured debts in an average of 36 months, while saving 10s of THOUSANDS of DOLLARS in interest.... They are also saving an average of 40% on their monthly payments.
A recent closed case took one Debt Negotiator Client from having close to $100,000 in unsecured debt, down to less than $60,000 in unsecured debt. This is an immediate $40,000 in savings just on the principal.
This client's monthly payment decreased from roughly $1800 a month down to $1200 a month, saving the client $600 a month.
The YPL referrer made $300 by simply referring this person to Debt Negotiator.
To refer a potential client is very simple:
1. Email
corporate@myypl.com
with the contact information, including the name, email address and phone number of your potential client.
2. Corporate then sends that to Debt Negotiator. Debt Negotiator then contacts the client for their Free Analysis.
3. If the client enrolls in the program, you are paid up to $300!!!
It is just that simple!!!
* Remember, if one of your personally sponsored Crusaders becomes a Debt Negotiator Client, you are paid up to $300.